78 educational staff and volunteers delivered home learning booklets and posters to 930 marginalized households in late December in Puntland, Somalia.
The home learning resources were developed by EENET and NAD and adapted for Somalia in collaboration with Save the Children, ADRA and with guidance from the Ministry of Education, Culture and Higher Education. The resources show parents and families what learning looks like at home and in the community and help families support their children's ongoing learning at home, even after they return to school.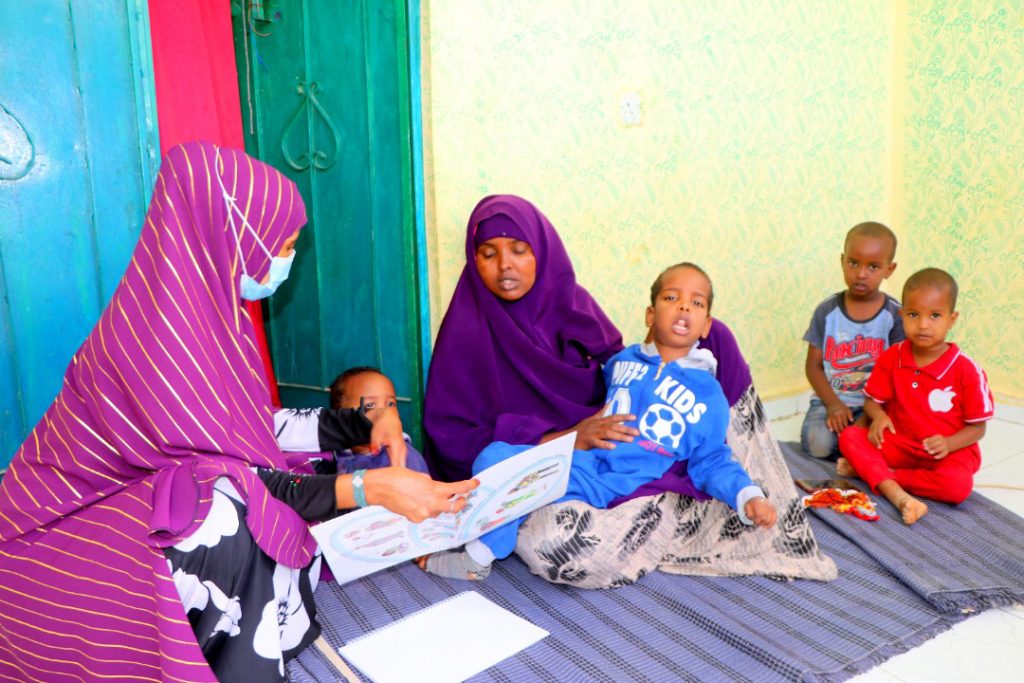 Printed copies of the home learning materials can also be found in the EENET shop.