An example of inclusive education
To me inclusion means the process of responding to individual differences within the structure and processes that are available to all learners rather than separating them. This process encompasses all children and adolescents in regular classroom activities regardless of their abilities. This involves learners with disabilities and without disabilities in the same class and school, gifted students and children from a wide range of racial and cultural backgrounds.
Inclusion does not only involve enrolling learners with different abilities in the same class and school, but also responding to their individual requirements and making sure they are met. This is because every learner has his/her own requirements that needs to be accomplished.
Inclusion also is how we develop our own schools, classrooms, programmes and activities so that all students learn and participate together. The schools, programmes and activities should favour all learners, regardless of their abilities and differences, to participate together in learning without any problems. All learners should have equal access to education so that they can learn and grow together.
The goals of an inclusive system are to provide all learners with the most appropriate learning environments and opportunities for them to best achieve their potential. Inclusive education should create conducive environment for learners to learn comfortably, while making sure that their requirements are met. Teachers should ensure they create a motivated and friendly environment for all learners to learn comfortably so that they can discover the potentials that they have and work on it.
Inclusion also is about providing the help to the children who are in need to learn and ensuring they participate in meaningful ways. Sometimes they need help from friends or teachers that works best, this is because all children learn in different ways, hence they need support as much as required.
The benefit of inclusive education is to help children learn by being together. They develop friendships, they develop a positive understanding of themselves and others, build a sense of trust and positive perceptions to the parents.
Sustainability of inclusive education will depend on how people are taking serious action to make it the ongoing process through encouraging and inspiring people who are excluded in education to be included in it.
Vumilia Michael, International Citizen Service return volunteer, age 25, Tanzania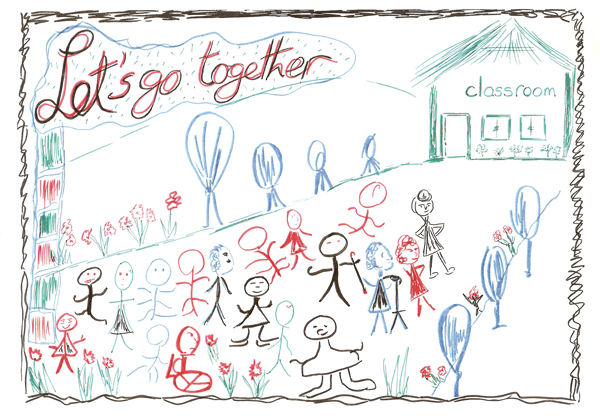 The importance of extra-curricular activities for inclusion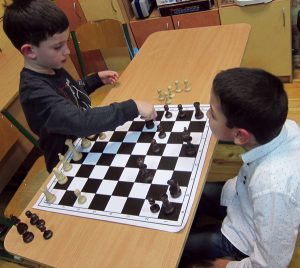 For me inclusive education is about how we develop and design our schools, classrooms, programmes and activities so that all students learn and participate together. Also, it means different and diverse students learning side-by-side in the classrooms. They enjoy field trips and after-school activities together.
Sport or arts are important to include people in school because while the books educate them with theoretical knowledge, extra-curriculum activities like sport, arts and music help them to learn the real essence of life. These curricula help them in their overall development. Also, arts classes are niche for a few talented masterminds. The art in school enriches, improves and inspires students and it speaks a universal language that anyone can understand and learn. And hence arts make students take decisions.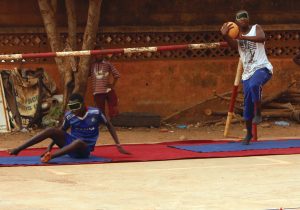 As a young person, financial resources are one of the factors and a problem to me that stops me from going to school. Therefore, I advise the government that they should put more effort into Advance Level student and higher education because that is where there is need for a lot of money compared to primary education and secondary education.
Queen Epafra Mushi, student, age 24, Tanzania
Editor's thoughts
The articles in this section talk about inclusion, which is important for all children in schools. I feel included because I am treated the same as everyone else but I also get the help that I need from my teacher when I need it. Every person in a class is different, our minds work in different ways and we are all good at some things but not so good at others. For example, in my maths class everyone knew long division except for me as I did not grasp it in the year before. My teacher took time to help me understand, treating me as an equal, but if I still did not understand my dad would help me. Parents are important as well as teachers to helping us feel included. Even though I was the only one who didn't understand I was treated equally and fairly. In two of my primary schools (we moved country) children arrived who did not speak English very well. Both times they spoke the same language as me (I am bilingual) and so I helped them to understand what was happening in class and to help them feel included. So our friends are very useful to help us feel included too.
Jakob Corcoran-Oien, age 12, USA